Drivers
---
Our drivers are all experienced, professional and courteous, and our service simply can't be beat. We want to make sure you have a comfortable and enjoyable journey. Our team of skilled, knowledgeable and professional staff will help you plan your trip from start to finish, answer any questions you have and assist you in choosing the best option based on your travel needs.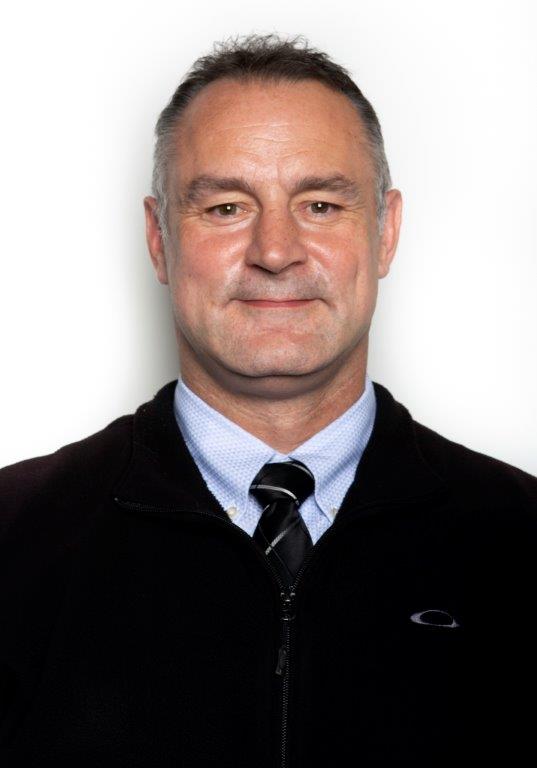 Ted Nakamura - General Manager / Coach Operator

Ted grew up on a farm just east of Rivière Que Barre, AB. Graduated from Sturgeon Composite High School in 1989, then went on to NAIT to take Business Administration Course. He now resides in Spruce Grove, with his wife Kim, they have 4 boys, and 5 grandchildren.
Ted is very well respected and has a wealth of experience in the transportation industry. His experience includes 3 years as the Operation Manager with Quik-X Transportation, 2 years driving Coach and School buses, 15 years driving for City of Edmonton (Edmonton Transit Systems), and he has been driving our Coach buses for the last 11 years for teams that include: the Spruce Grove Jr. A Saints Hockey Club, Stony Plain Sr. AAA Eagles Hockey Club, St Albert U-18 AAA Slash Hockey Club, Edmonton Jr. A Miners Lacrosse Club and other numerous hockey clubs, Lacrosse Clubs, Baseball Clubs and other various groups. In 2012, he was given a Certified Professional Bus Operator Certificate by the Motor Carrier Passenger Council of Canada.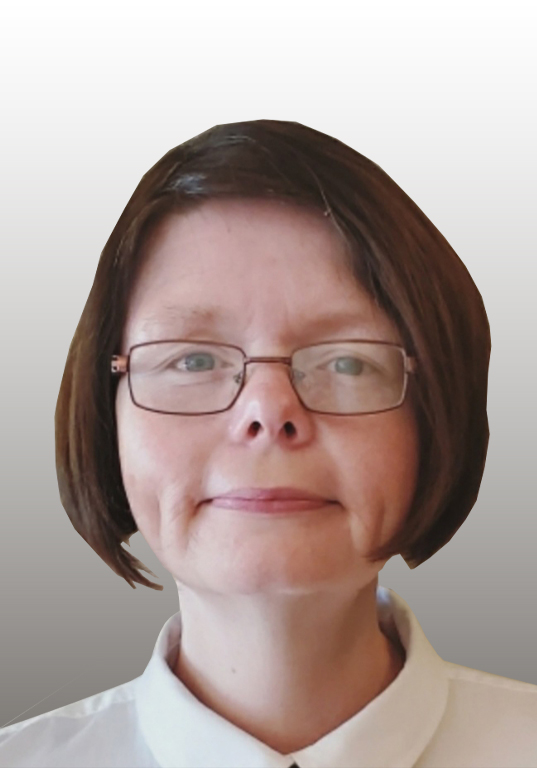 Barb Schooley - Coach Operator
Barb was born in Ontario and at young age her family moved to Fort McMurray, AB. She is married to husband Chris and has one adult daughter.
Barb is well educated and has formal training as a ECD Educator, but she then decided to acquire her class 1 operator license in 1998. She also has experience as a Doula/Midwife. She is Certified Lamaze Instructor and Lactation Consultant. She has since been driving coaches for the last 22 years in a full-time and part-time basic. She has since joined the team at Silent Rides since early 2019 and has enjoyed it very much as she is able to meet people and travel around while she works.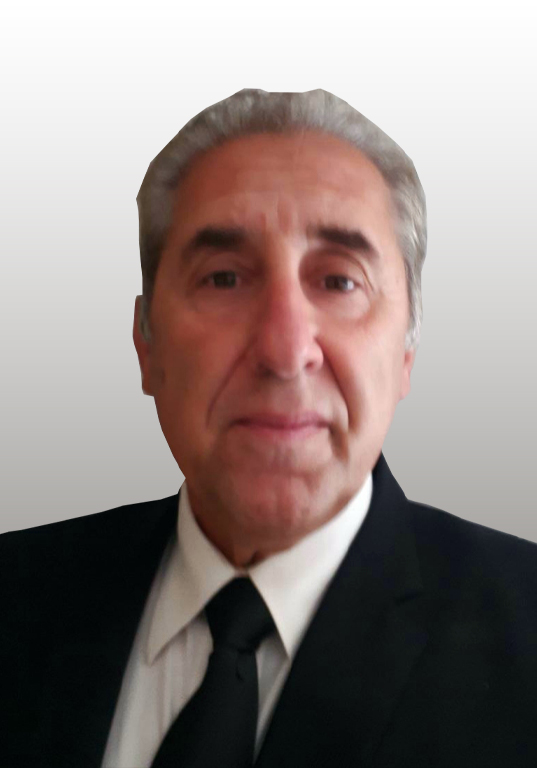 Vince Cristello - Coach Operator
Vince was born in Edmonton, AB. He resides in West Edmonton, AB with his wife Mirna and has 2 adult sons and 1 adult daughter.
Vince Graduated from St. Joseph High and then attended NAIT for Business and Marketing. He a strong member of the Knights of Columbus with the Italian Parish, and also holds the position of Faithful Navigator with St. Joseph assembly. In his free time, he like to referee for Alberta Soccer. He has been in the customer service business from a early age. He has had his class 2 license since 2000 and drove for the City of Edmonton (Edmonton Transit System) for 19 years. He has since joined the Silent Rides team this year and looks forward to this opportunity of meeting more people and traveling.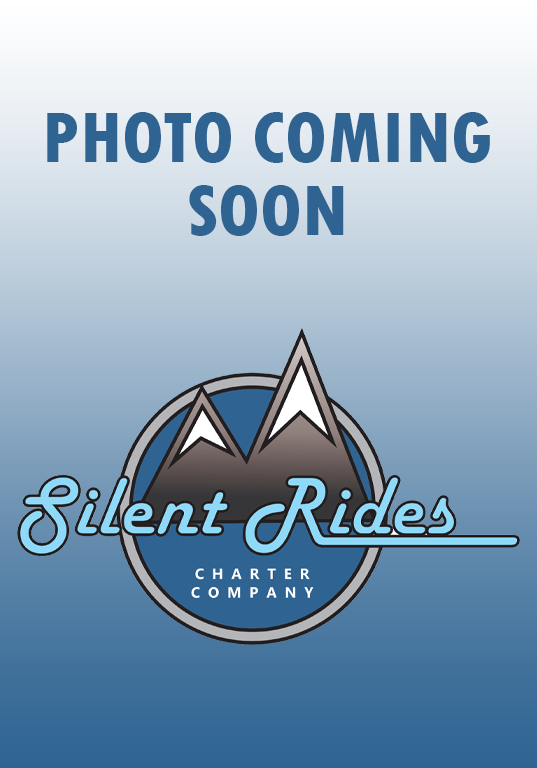 Trevor Moser - Coach Operator
Secure Your Ride with Silent Rides
Contact: ted@silentrides.ca