Drivers
---
Our drivers are all experienced, professional and courteous, and our service simply can't be beat. We want to make sure you have a comfortable and enjoyable journey. Our team of skilled, knowledgeable and professional staff will help you plan your trip from start to finish, answer any questions you have and assist you in choosing the best option based on your travel needs.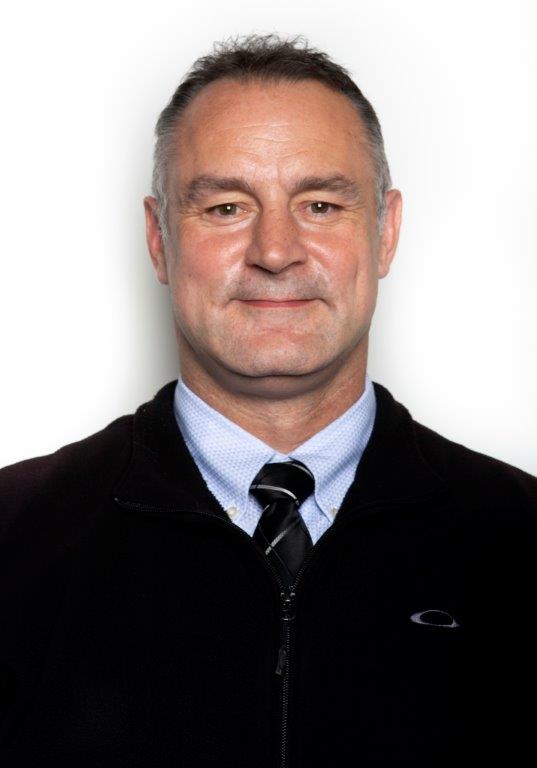 Ted Nakamura - General Manager / Coach Operator

Ted grew up on a farm just east of Rivière Que Barre, AB. Graduated from Sturgeon Composite High School in 1989, then went on to NAIT to take Business Administration Course. He now resides in Spruce Grove, with his wife Kim, they have 4 boys, and 5 grandchildren.
Ted is very well respected and has a wealth of experience in the transportation industry. His experience includes 3 years as the Operation Manager with Quik-X Transportation, 2 years driving Coach and School buses, 15 years driving for City of Edmonton (Edmonton Transit Systems), and he has been driving our Coach buses for the last 11 years for teams that include: the Spruce Grove Jr. A Saints Hockey Club, Stony Plain Sr. AAA Eagles Hockey Club, St Albert U-18 AAA Slash Hockey Club, Edmonton Jr. A Miners Lacrosse Club and other numerous hockey clubs, Lacrosse Clubs, Baseball Clubs and other various groups. In 2012, he was given a Certified Professional Bus Operator Certificate by the Motor Carrier Passenger Council of Canada.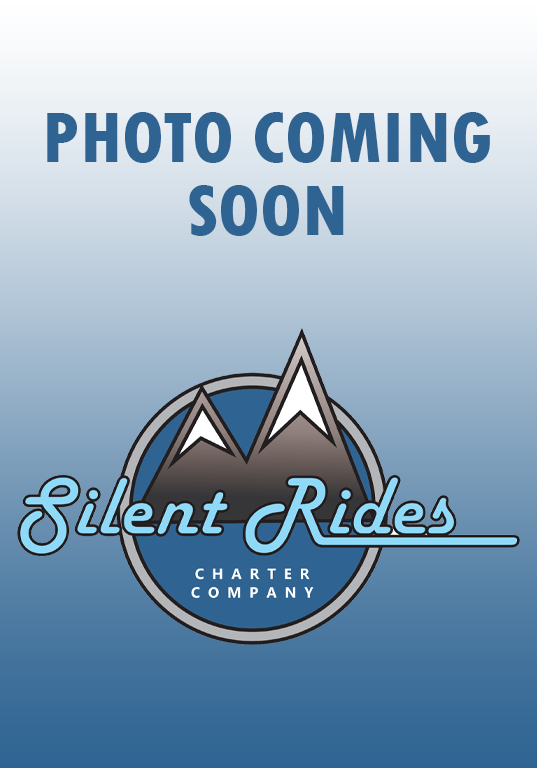 Barb Schooley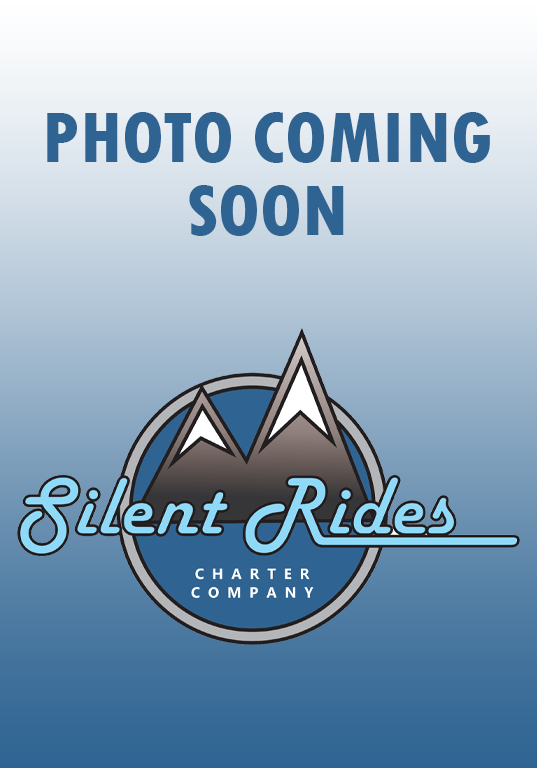 Vince Cristello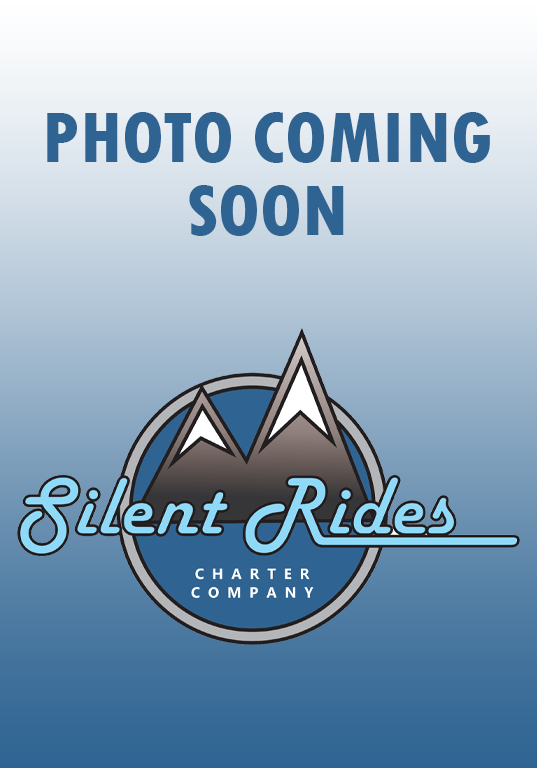 Gunther Appel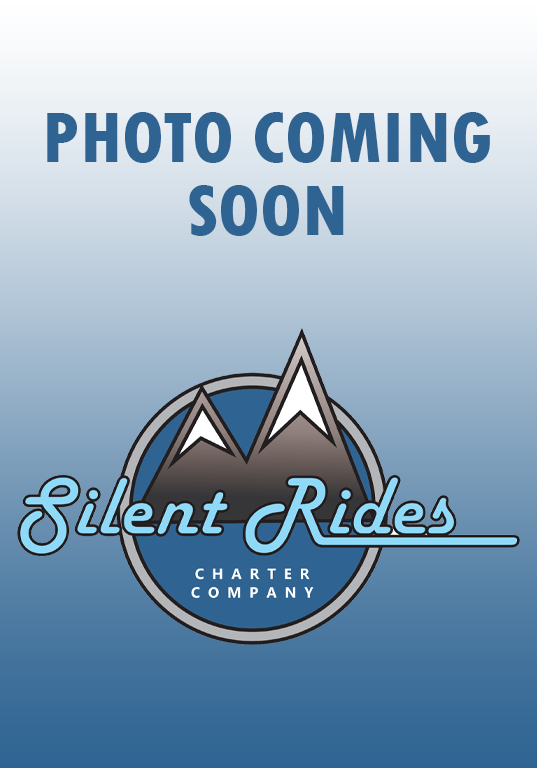 Trevor Moser
Secure Your Ride with Silent Rides
Contact: ted@silentrides.ca